Computer support tool to manage the behavior of databases.
Hilda DÍAZ-RINCÓN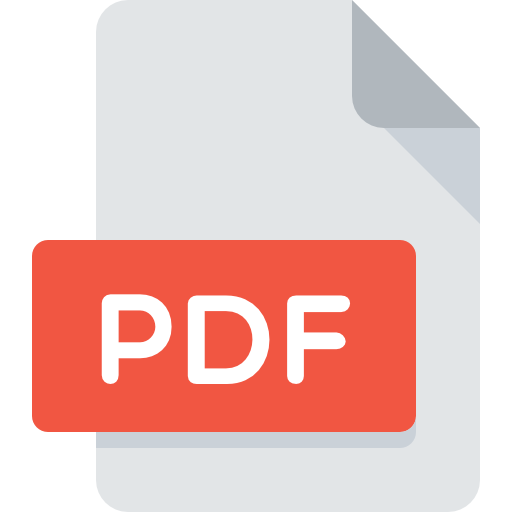 ---
Ideas Nuevas para Combatir la Escasez de Agua Potable en la CDMX a través de Crowdsourcing.
María del Pilar PEÑA-CRUZ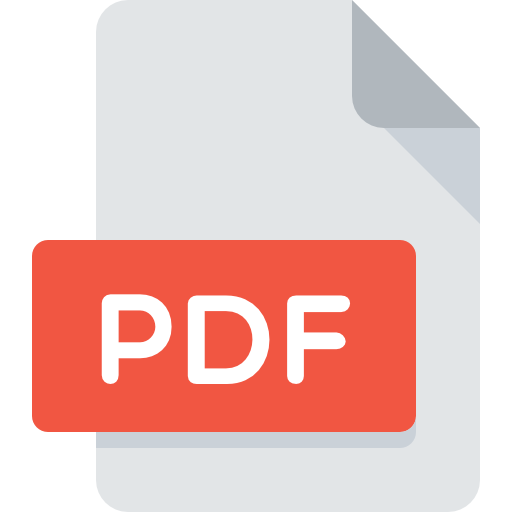 ---
Impacto en la Implementación de Sistemas de Información para el Control de Inventarios.
Rosa Isela LÓPEZ-OCHOA, Rigoberto ROMÁN-AMAVIZCA, Sandra Dinorah VALDEZ-ANGULO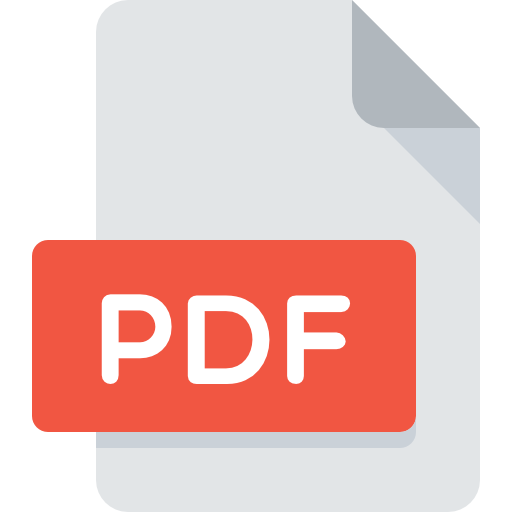 ---
Optimización del proceso de hidrólisis enzimática utilizando bagazo de sorgo dulce deslignificado.
Javier GUARNEROS-FLORES, Leticia LÓPEZ-ZAMORA, Ma. Guadalupe AGUILAR-USCANGA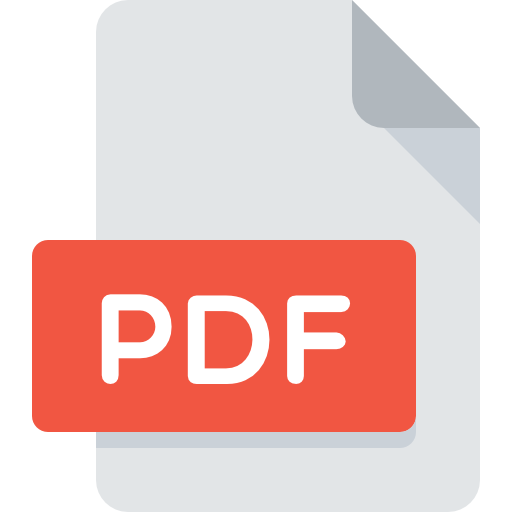 ---
Política pública y brecha digital en México Línea de investigación Análisis de Política Pública.
Rubén MOLINA-MARTÍNEZ, Joel BONALES-VALENCIA, Anid Vanessa DÍAZ-BUCK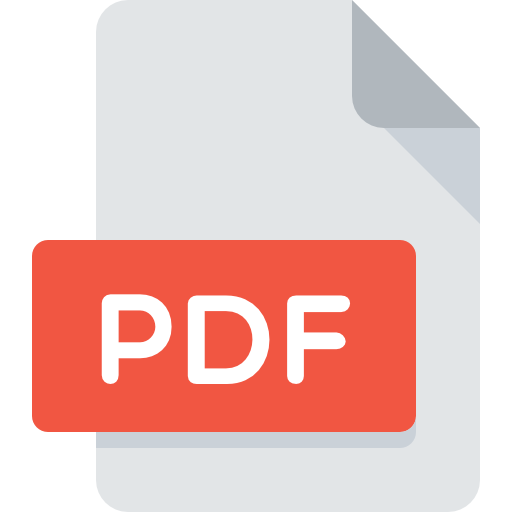 ---
Power factor correction for the efficient use of electrical energy, a success case at.
Oscar-SALINAS, María-DÍAZ, Jessica-PUIG, Alejandro-CABALLERO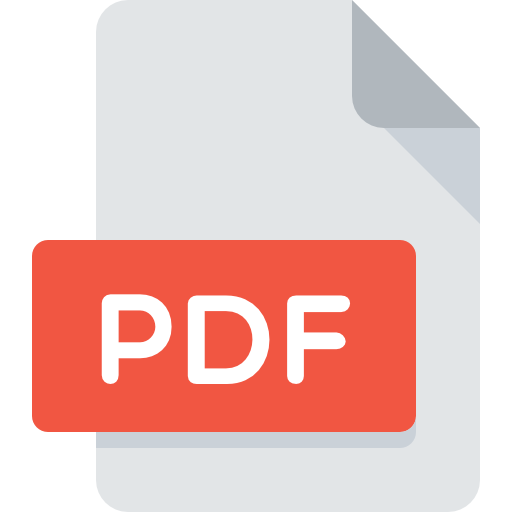 ---
Reengineering Systems Using The Cyclic Model. Case Study The University System.
Jose Alonso PÉREZ-CRUZ, Jose Gabriel REDING-DOMINGUEZ, Benjamin TASS-HERRERA, Marisol Del Rocio AKÉ-PEREZ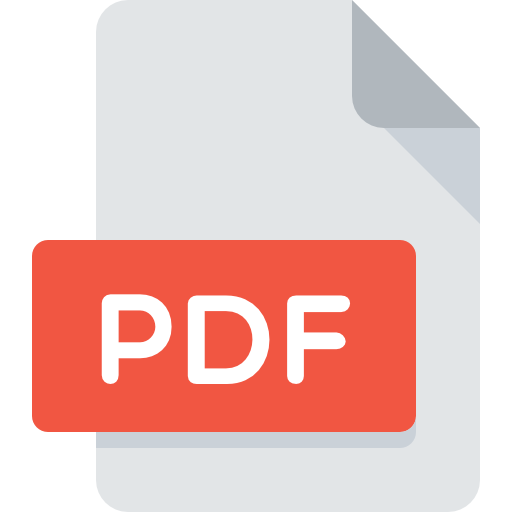 ---
Retos que enfrentan los egresados de Ingeniería Mecatrónica del CULagos en su inserción laboral.
Diana COSTILLA-LÓPEZ, Auria Lucía JIMÉNEZ-GUTIÉRREZ, Larisa Elizabeth LARA-RAMÍREZ, Luis Javier LÓPEZ-REYES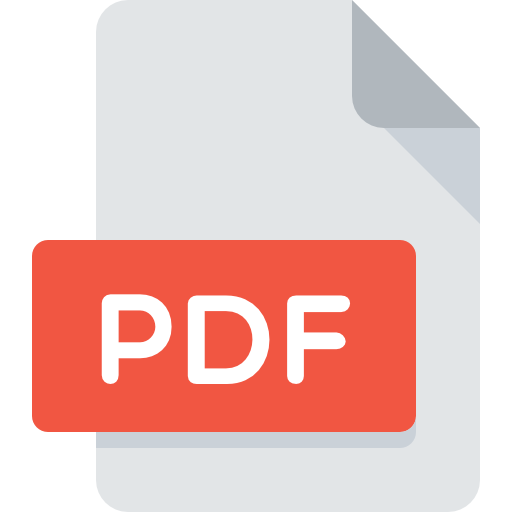 ---