Determination of the water irrigation quality on the heavy metals concentration in agricultural soil and maize cultivated in the Valle del Mezquital, Hidalgo, Mexico.
Edgar VÁZQUEZ-NÚÑEZ, Mario HERRERA-TELLEZ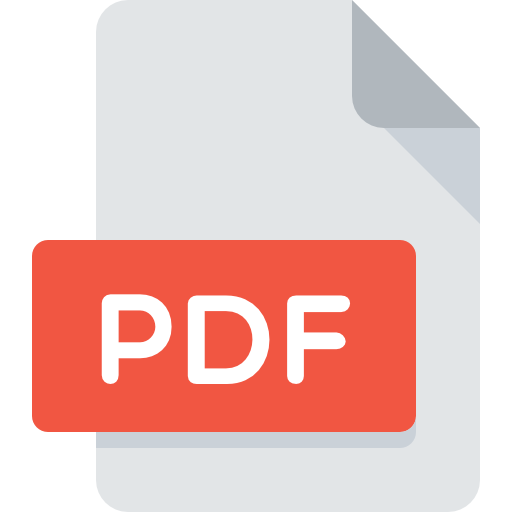 ---
Genetic diversity, classification and Racial distribution of native maize in Puebla state, México.
Mauro SIERRA-MACIAS, Pablo ANDRES-MEZA, Artemio PALAFOX-CABALLERO, Isaac MENESES-MARQUEZ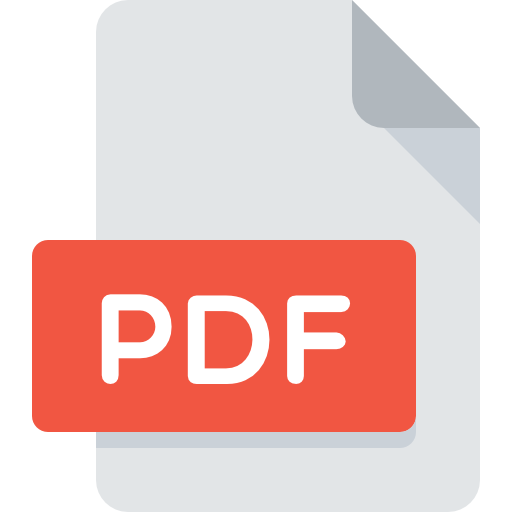 ---
Índice de sustentabilidad de los invernaderos de Chilcuatla, Hidalgo.
Álvaro CARBALLO-SÁNCHEZ, Carlos MEJÍA-NÁJERA, Eduardo CRUZ-SÁNCHEZ, Zoraida BLANCAS-OLVERA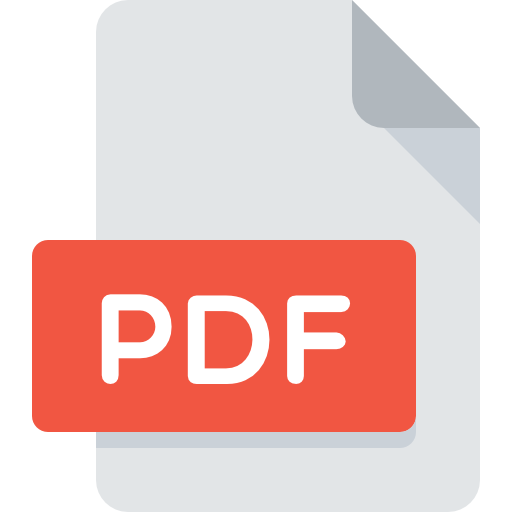 ---
Manejo de residuos peligrosos en la región Cuitzeo, Michoacán, a partir de la aplicación del Método de Valoración Contingente y su incidencia en el desarrollo sustentable.
María Liliana ÁVALOS-RODRÍGUEZ, Jorge Víctor ALCARAZ-VERA, José Juan ALVARADO-FLORES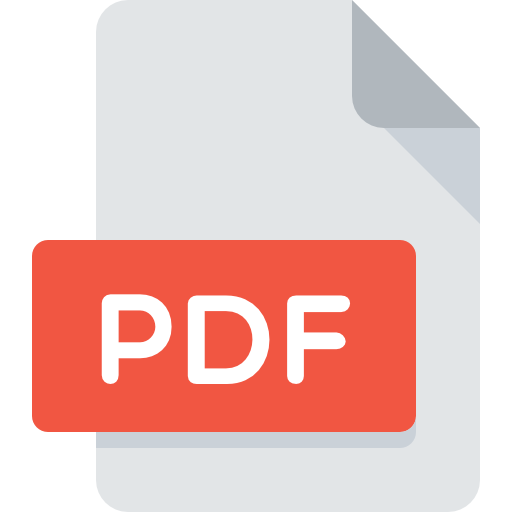 ---
Producción y caracterización de películas delgadas de Aluminio como electrodos para biosensores.
Lizbeth MELO-MAXIMO, Abril MURILLO-SANCHEZ, Olimpia SALAS-MARTINEZ, Brenda GARCIA-FERRERA, Dulce MELO-MAXIMO, Joaquin OSEGUERA-PEÑA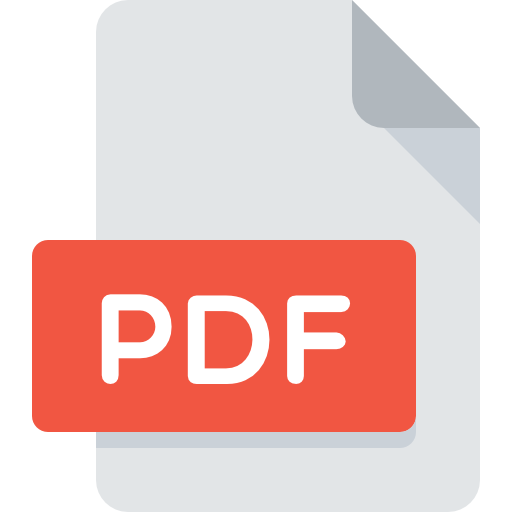 ---